The mission of SCANPH is to facilitate development of affordable homes across southern California by advancing effective public policies, sustainable financial resources, strong member organizations, and beneficial partnerships.
Nonprofit developers, SCANPH's core constituent, provide below market-rate homes for low-to-extremely-low income community members and for people experiencing homelessness. Simply put, we focus on economically disadvantaged individuals and families who are most in need of affordable housing.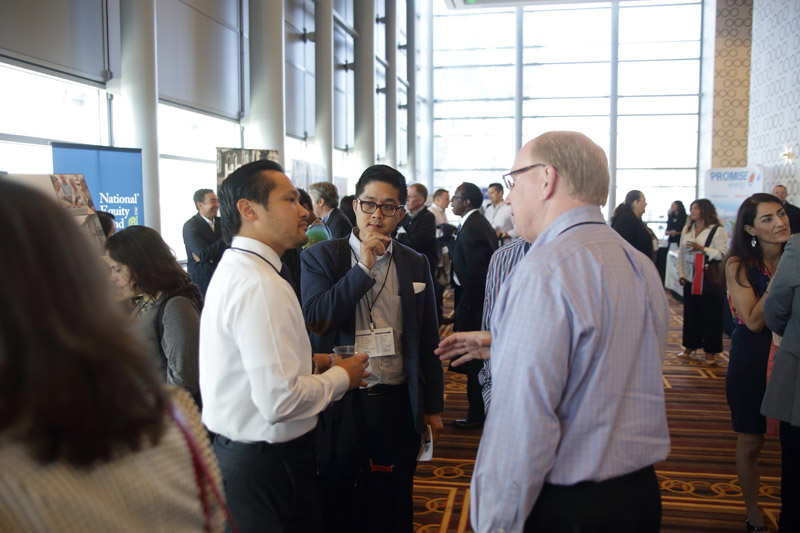 "We envision strong Southern California communities where an affordable home is available to everyone."
While SCANPH's emphasis is on strengthening nonprofit developers, we welcome all members who share a long-term commitment to strengthening communities through quality affordable housing. Ultimately, SCANPH is guided by housing's uniqueness as a public good that cannot be separated from any component of a truly just society because safe shelter is fundamental to the attainment of a hierarchy of human needs that are simply foundational for success in life.
Our efforts around community development and affordable housing production are guided by the following principles:
Deliver permanent affordability
Improve the social and physical fabric of the surrounding community
Demonstrate good stewardship of public resources and maximize public benefit
Foster collaboration across sectors to alleviate poverty