SCANPH is fortunate to be guided by an engaged and committed Board of Directors. The board ensures our organization is at the forefront of developing impactful policy initiatives, and it includes 21 members who comprise a diverse and representative body of SCANPH organizational members. Most board members spend a substantial amount of time and dedication not only serving as the executive board for finance and governance, but also in supporting our major activities through industry expertise.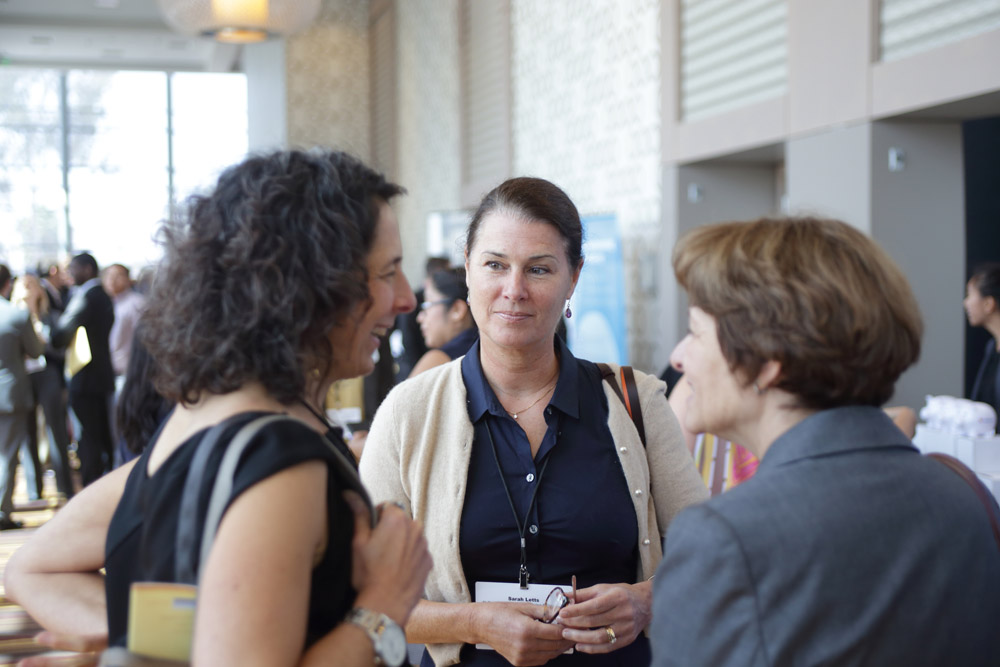 Board members engage in the following major activities:
Strategic direction
Financial planning
Policy Input
Fundraising
Industry Expertise
Community Relations
Staff Support
Dana Trujillo
Board President

Rachel Rosner
Vice President
Bocarsly Emden Cowan Esmail & Arndt LLP

Ed Holder
At-Large Board Member
Mercy Housing

Nancy Conk

Becky Dennison
Venice Community Housing

Anne Friedrich
Menorah Housing

Beulah Ku
Century Housing

Nicole Norori
California Housing Partnership

Jesse Slansky
West Hollywood Community Housing

Takao Suzuki
Little Tokyo Service Center
Alexander Russell
Ex Officio
Many Mansions

Tara Barauskas
Board Secretary
Community Corporation
of Santa Monica

Daniel Huynh
Treasurer
LA Family Housing

Bill Pavao

Nina Dooley
LINC Housing

Isela Gracian
East LA Community Corp.

Joan Ling
UCLA

Welton Smith
Cesar Chavez Foundation

Jacqueline Waggoner
Enterprise Community Partners